To honor PAUL McCARTNEY for his timeless work, here are two music players of his BEATLES and SOLO songs!
T H E
B E A T L E S
Here are songs with THE BEATLES in order from 1959 to 1970.
(This music player is unfortunately not available at this time.)
P A U L
M c C A R T N E Y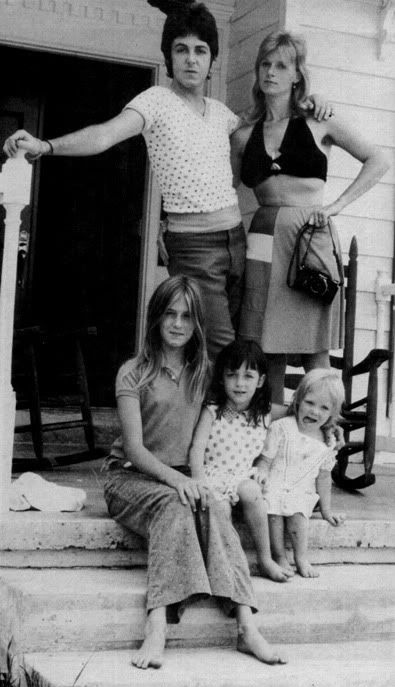 Here are solo songs from 1970 to 2013.
Power Pop, Techno Funk, Tough Blues, perfect Ballads, Grunge, and fun curveballs!
The next blogpost will be two music players with 400 songs of artists imitating his BEATLES and his SOLO styles!
And here are music players that tribute JOHN LENNON'S
songs
and
acolytes
.
---